Our Mission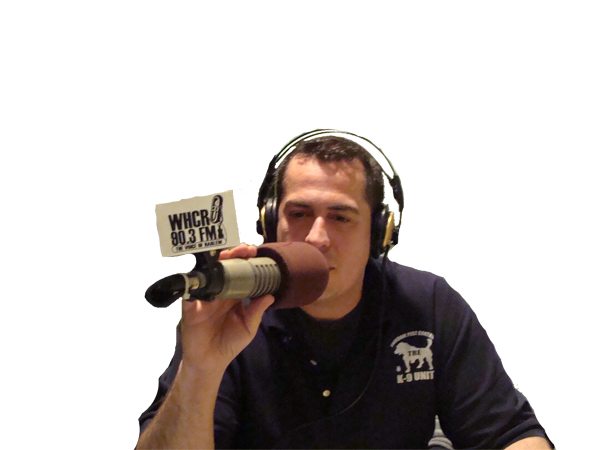 At Freedom Pest Control, our mission is simple: to provide superior service at fair prices. We take on the city's biggest pest problems, including bed bugs, with modern technology and an old-fashionedcommitment to our customers. We provide the personalized service of that old country store. We won't abandon you in your time of need, and we'll never make a promise we can't keep. In short, with Freedom Pest Control, you, the customer, come first!
Keep It Safe Keep It Clean Keep It Green
At Freedom Pest Control we are believers of keeping the world we live in as pesticide free as possible. It is why we strongly advocate the use of Green Environmentally Friendly Products. Most of our treatments are all natural from Heating to Freezing (Cryonite.) Rosemary along with a host of other spices can correct most unwanted pest problems. Understanding the pest and the conditions conducive to their growth and development is key, arm yourself with knowledge and pesticide use will always be at a minimum.
Standing by Our Commitment to you
We stand by the work we do and are committed to provide services which surpass our clients expectations. Our "Expel Pest Warrantees" are unmatched in the industry, and that is because we believe our clients deserve to have there pest problems solved.